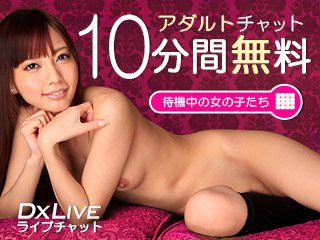 Cute Japanese Girls Stroking Hard Cocks

Hikari stretches her arms out to prepare for the hard tekoki to cum her white master.

Nothing wrong with Hikari motivating the foreigners cock to give her its cum. Licking, sucking and tekoki go hand in hand…so to speak.
Japan's top tekoki girls like Hikari Sakamoto take pride in their work and enjoy the sense of accomplishment as their hands, body and face are covered in the sperm of the freshly ejaculated nutsack of the big cock gaijin.