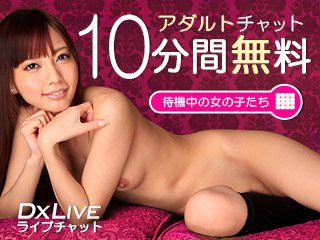 Meet Chiemi. She is a fresh Japanese teen who just turned 18 and is on her own for the first time in Tokyo. We met her at a sushi bar in Ikebukuro when we were munching on some yellow tail and spotted this hot little yellow tail sitting all by her lonesome. Chiemi's friends never showed up so we invited her to play a game. Bored, Chiemi quickly said yes.
We had a space rented nearby and asked her how she felt about the firmness of Japanese cucumbers. We were doing some tests and wanted her opinion.
Once in the room our actor sat in a chair with a towel covering his lap. We told Chiemi we placed two cucumbers (BTW, Japanese cucumbers are long and slender and very hard.) in his lap and wanted her opinion as to which had more firmness and girth. Chiemi was pretty suspicious so we threw in some yen and a shopping spree and soon her clothes were off and she was ready to test.
After some groping, one cucumber mysteriously started to grow. After some hesitation we convinced Chiemi to remove the towel and see how her work was progressing. At this point her pussy was dripping with teen honey and she was ready to drink some Ikebukuro man-milk. Pump, Pump and Pump Away, Chiemi!!! Ganbatte!