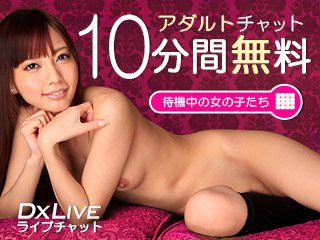 Say hello to Rena Matsumoto. She's a hot new JAV Idol who had some time on  her hands and decided she'd shoot for Hand Job Japan. Nice JAV Idol that Rena. She is super petite, has a nice set of tits amazing legs that can do all sorts of things and she is a total cock slut.
Rena is primed for today's shoot. She gets out of her clothes and starts rolling around the studio. All the time she's checking the package on the cock actor waiting in the wings of the set.
Rena finally rolls over and shows us her goodies. She wants the actor nice and hard and spreading her sweet Japanese Idol thighs to show her manko is a good way to do it.
Rena is a great tease when it comes to tekoki and the streets of Tokyo. She says she likes to wear sup short mini-skirts that just barely cover her panties. IN the summer time she is a cool tekoki girl.
It isn't long before Rena's strong and nimble fingers have their desire affect on the guy's cock. She pumps harder and harder until he is full mast and then suddenly pops his jizz all over Rena. Don't worry, Rena is a good Japanese hand job slut. She will lick it all up and help you rest before you give her a nice hard fucking.