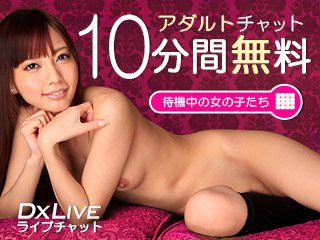 Rion Karina – Part 2
Big Tits Japanese Girl Rion is back for a very fast handjob.  Rion's got skills when it comes to jerkin the man-meat and giving love to the Big Gaijin Cock.
Get your groove on with the hottest Tekoki Girls in Tokyo.  They've graduated from the hand job clinics and hostess clubs to one of the best handjob sites on the Internet.