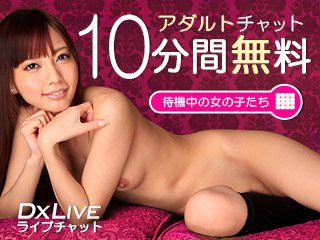 Remote NTR is one girl's painful and cruel take on cuckold videos. A submissive slut, Jyuri Kisaragi decodes to have a gangbang and invite a bunch of guys. She wants to punish her boyfriend so she makes a tape and sends him a DVD of the gangbang so he can enjoy it. He does not.
遠隔NTR ~普段は清楚な彼女がとんでもないヤリマンだった~
なにやら、最愛の彼女からDVDビデオレターがとどいた。見て見ると・・・そこには首輪をつけて別の男とセックスする彼女が。その男にしこたま可愛がられた後はピンポーンとなにやら友人らしき人たちが入って来た。なんと彼女はそいつらにも可愛がられ始めたではないか。。彼女が他の男とセックスするところを見れて興奮する男もいるかもしれないが僕はそんな男でもない。ましてや、複数の男とだなんて・・・、僕は頭を抱え込んでしまった。
Remote NTR
My lovely girlfriend sent me a DVD and I am watching it. In the DVD, with a collar on her neck, she is having sex with a man. Then, another man comes to join them. Someone maybe gets excited when watching his girlfriend is fucked by other men, but I am not. It is painful to me.
[This post contains video, click to play]